FOREST MONITORING INFORMATION SYSTEM DURING FIRE HAZARDOUS PERIOD
Abstract
У роботі розглядається технології визначення спалених пожежами територій з використанням космічних знімків та оцінка ймовірності виникнення лісових пожеж. Даний програмний продукт є досить гнучким та універсальним, він може бути легко адаптованим для зас
References
Shvaiko, V., Bandurka, O., Shpuryk, V., & Havrylko, Y. V. Methods for detecting fires in ecosystems using low-resolution space images. Informatyka, Automatyka, Pomiary W Gospodarce I Ochronie Środowiska, 11(1), 2021. Pp15-19.
Escuin, S., Navarro, R. and Fern, P. Fire severity assessment by using NBR (Normalized Burn Ratio) and NDVI (Normalized Difference Vegetation Index) derived from LANDSAT TM/ETM images. International Journal of Remote Sensing, 29, 2008. Pp. 1053-1073.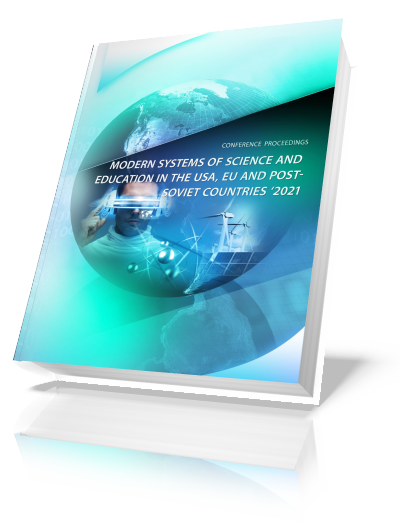 How to Cite
Svynchuk, O., Bandurka, O., & Shvaiko, V. (2022). FOREST MONITORING INFORMATION SYSTEM DURING FIRE HAZARDOUS PERIOD. Sworld-Us Conference Proceedings, 1(usc09-01), 16–19. https://doi.org/10.30888/2709-2267.2022-09-01-013
License
Copyright (c) 2022 Authors
This work is licensed under a Creative Commons Attribution 4.0 International License.